FOLLOW ME ON SOCIAL MEDIA: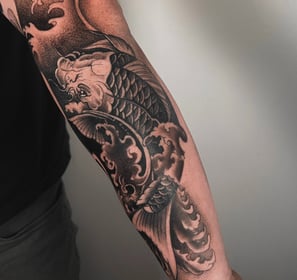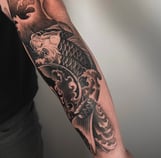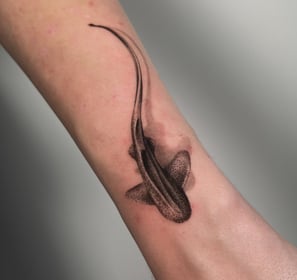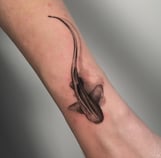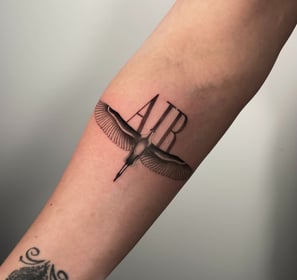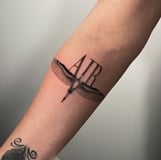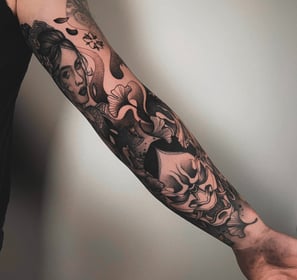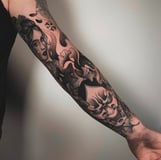 JARIS INK | SLEEVE AND DETAILED TATTOOS | TATTOO SHOP KAUNAS
If you're looking for an experienced tattoo artist to create a sleeve or a very detailed custom tattoo, you've come to the right place. My name is Jaris or alternatively Jaris Ink. I am a tattoo master with years of experience creating unique and individual detailed, micro-realism or sleeve tattoos in Kaunas.
I understand that getting a tattoo is a big decision, so I take the time to work closely with my clients to ensure their design is precisely what they want. Whether you want a bold and big design or something more detailed and intricate, I have the skills and experience to bring your vision to life.
I use only the highest quality inks and equipment to ensure your tattoo looks great for years to come. I also take care of the cleanliness and hygiene of the studio so that you can feel comfortable and confident throughout the tattooing process.
So, if you're ready to take the next step and get a tattoo, fill in the registration form today to schedule your consultation.
I look forward to working with you to create a tattoo you'll enjoy forever.
Big and bold tattoos, or small and delicate ink on your skin - I got you covered!
My name is Jaris and I am a tattoo artist and graphic designer specialising in micro-realism tattoos. I am passionate about creating detailed designs that capture the essence of the client's ideas. My work aims to bring their visions to life and create unique works of art that they can proudly display on their skin. With a background in graphic design, I am able to combine my technical skills with my artistic talents to create truly unique tattoos.
I've loved the arts since I was very young. For as long as I can remember, I have always been drawn to drawing and creating. Even in kindergarten, my teachers would notice the quality of my drawings and encourage me to sign them. When I was eight, my parents enrolled me in an art school, where I spent eight years improving my skills. Although I wasn't always the most diligent student, I was always excited to create something new and express my creativity. In fact, in the later years of art school, I would sometimes skip classes or get out of them to do my own projects.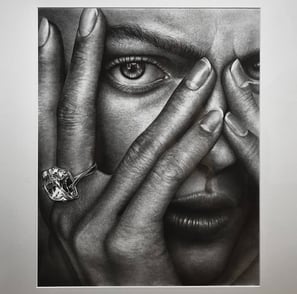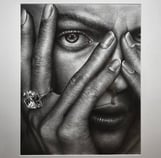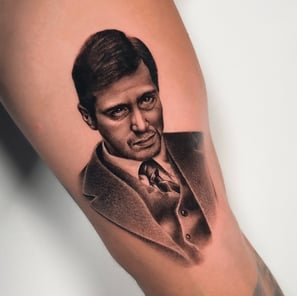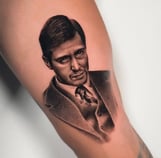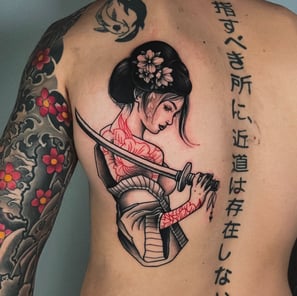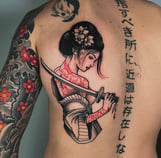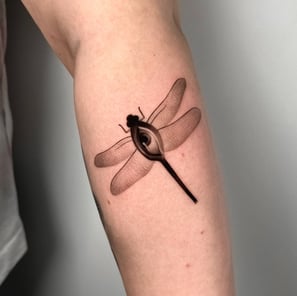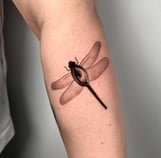 Your review would help me and others, to understand how I'm doing